Find out which Runster you are…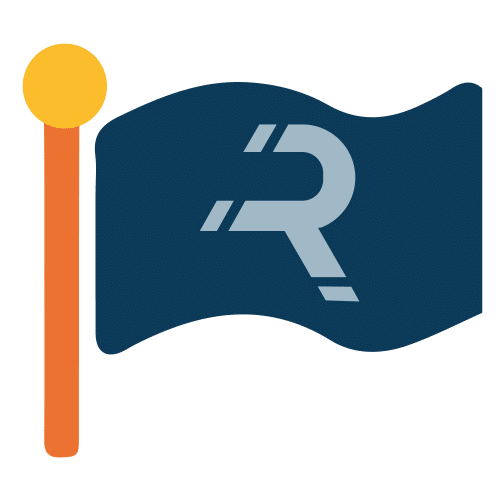 Completed Missions
Keep track of your race history, with all information at a single place.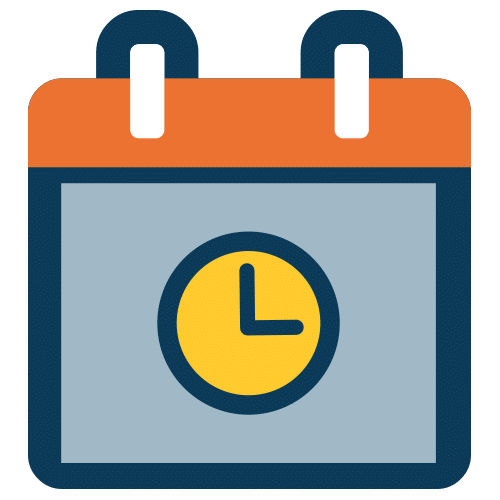 Planned Missions
Schedule upcoming races, organize yourself and join friends on the same racetrip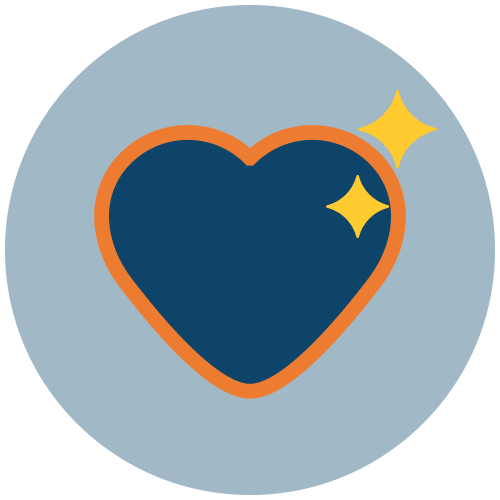 Favourites
Tell everyone which events have brought you a whole bunch of emotions.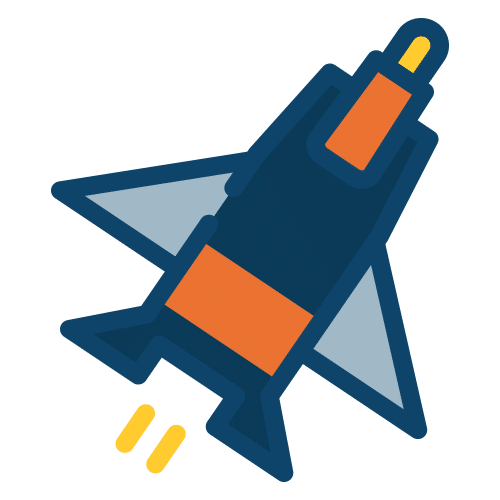 Dreams
Save your bucket list of races and start dreaming of your irresistible medal quest.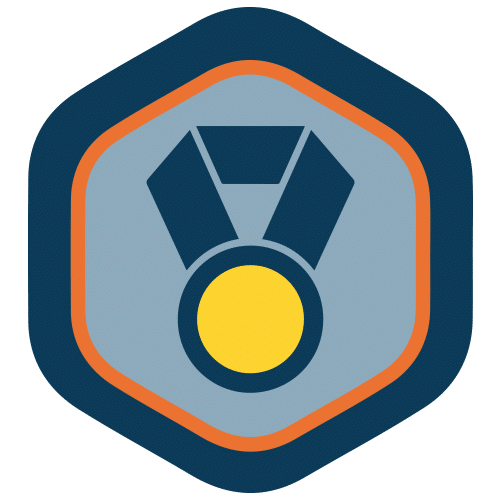 Badges
Unlock funny badges that cover your achievements and show your true 6-pack.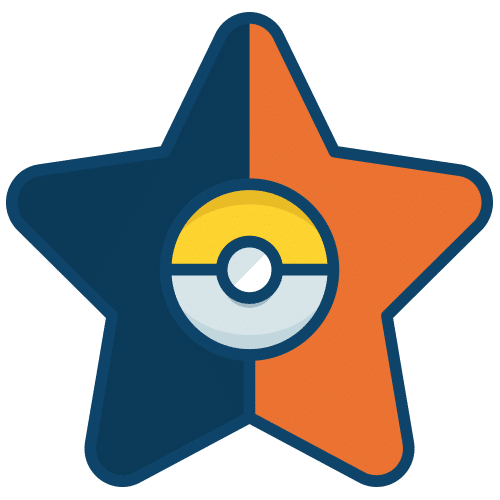 Expertise
Progress through the ranks and take the well-deserved titles. Without leaderboard…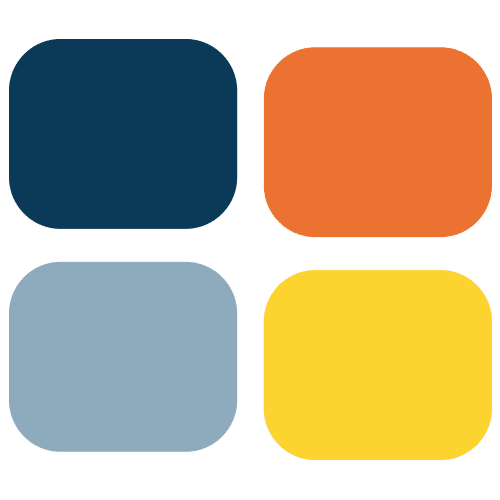 Collections
Complete lifetime sets of races. Examples : 6 Marathon Majors or Parisian Classics.
Series
Finish a selection of races during one season. Get rewarded by sponsors.
Create your Runster Profile !
Start to complete your first challenges and collect badges.