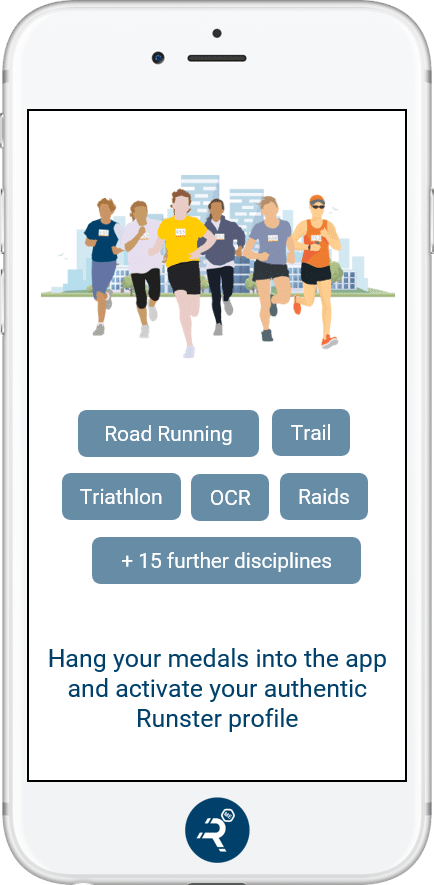 Find out which Runster you are !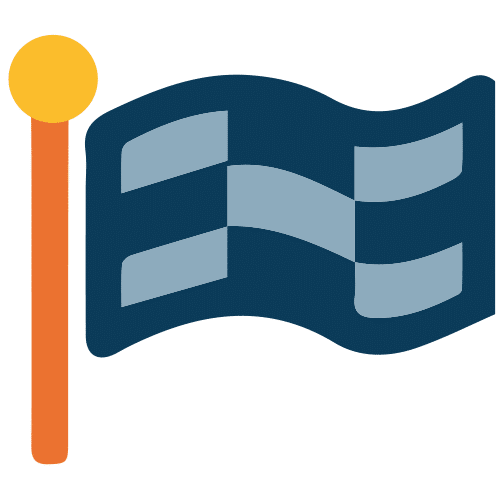 Quicky find your next races
A user-friendly access to the largest directory worldwide for running events: Running, Trail, Triathlon, OCR, Raid…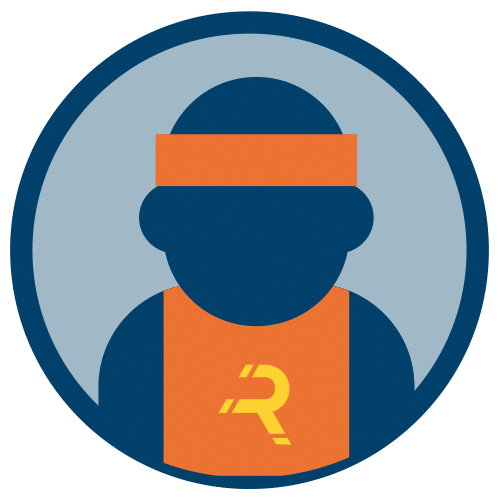 Reveal your Runster profile
Keep track of your races. Share these unique emotions with other Runsters. And reveal your authentic athlete's profile.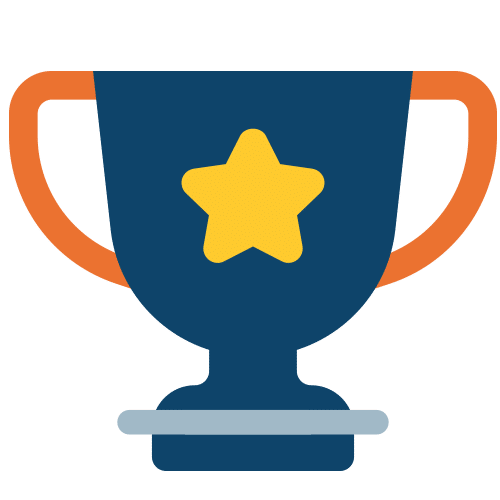 Take on new challenges
Complete amazing missions. Collect medals. Earn points to benefit from Runsterize.me rewards.
1. The Races
We set up the most exciting directory by categorizing worldwide races according to more than 50 criteria.
The planet is our playground !
2. Your Achievements
Only 2 clicks for checking-out that you participated to a race. No need to import data from a GPS tracker.
3. The Runster Card
We create your athlete's profile based on your achievements. Key statistics and infographics are displayed in a stunning card that finally reveals which Runster you are.
4. Your Missions
You plan upcoming races. Each race is an opportunity to explore new territories or extend your Runster running skills !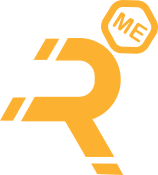 Road Runner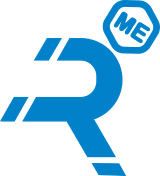 Triathlete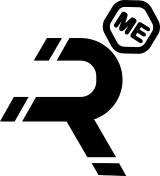 Obstacle racer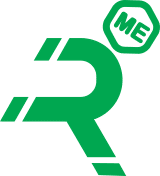 Trailer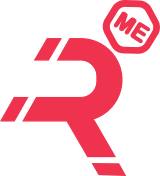 O'Raider
In 2020, get your fill of races :
Unlock badges, progress through game levels and get the master title you deserve.