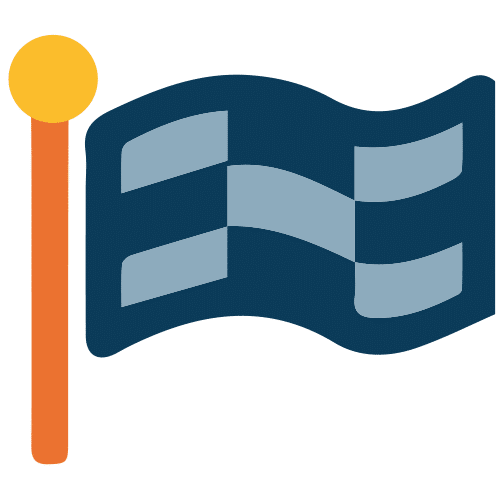 Find your next races
Quickly find impressive races among the largest inventory worldwide for running events (Road, Trail, Triathlon, OCR, Raid…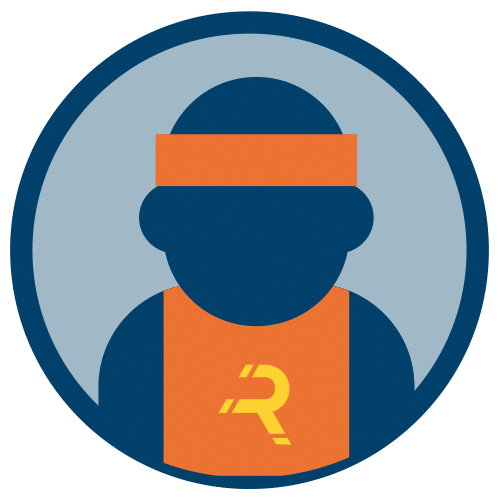 Reveal your Runster profile
Keep track of your races. Share these unique emotions with other Runsters. And reveal your authentic athlete's profile based on various experiences.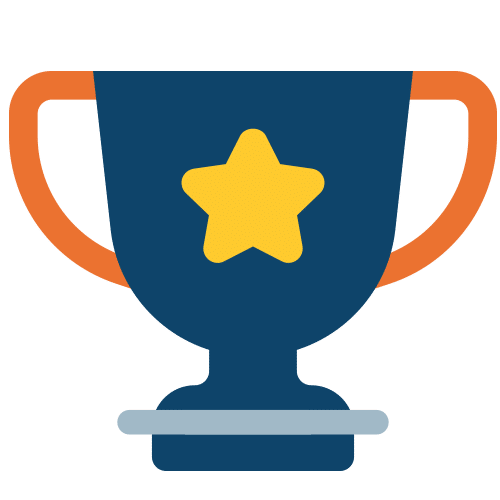 Take on new challenges
Complete amazing missions. Collect medals. Earn points to benefit from Runsterize.me rewards.
1. The Races
We set up the most exciting directory by categorizing worldwide races according to more than 50 criteria.
The planet is our playground !
2. Your Achievements
Find the race in the app's directory and simply check-out that you participated (as athlete, pacer, volunteer...). Only 2 clicks to fill the mission card, no need to have a GPS tracker. It also works for races 10 years or longer ago !
3. The Runster Card
Nous établissons votre profil d'athlète sur la base de vos accomplissements et non pas de vos résultats.
4. Your Missions
You plan upcoming races. Each race is an opportunity to explore new territories or extend your Runster running skills.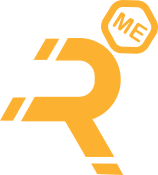 Road Runner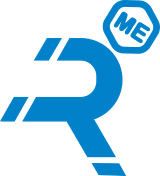 Triathlete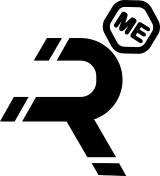 Obstacle racer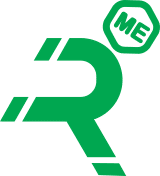 Trailer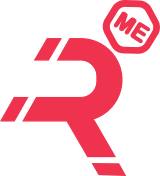 O'Raider
En 2023, faites le plein de courses :
Unlock badges, progress through game levels and get the master title you deserve.